Note 1.1 Experience the old with the new at Moss
1/4
Note 1.2 Stay in the heart of Hobart
2/4
Note 1.3 Enjoy Tasmania's flora in total comfort
3/4
Note 1.4 Relax in rooms with difference
4/4
LAT: -42° 53' 20.39" S / LONG: 147° 19' 60.00" E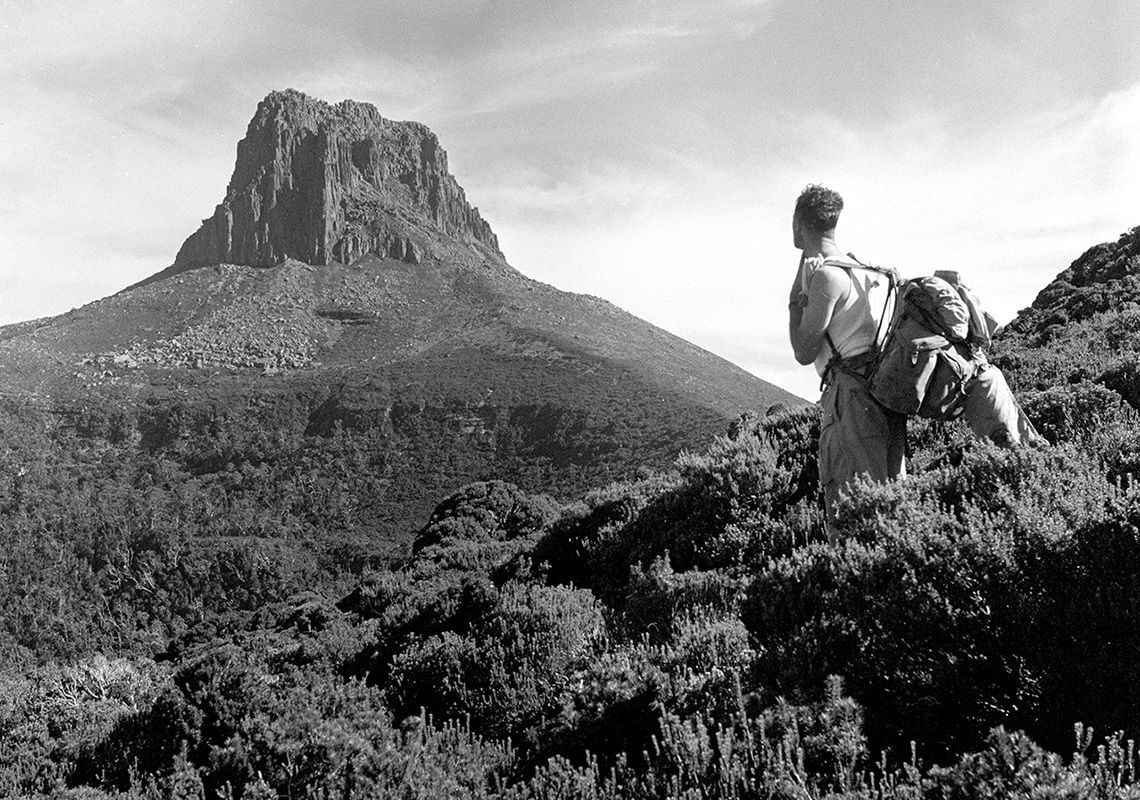 Note 2 Barn Bluff 1955
Note 2.1 – The Colours of Barn Bluff
Underbrush Green
NOTE 3 – PAGE FRAGMENT: JULES DUMONT D'URVILLE, 1883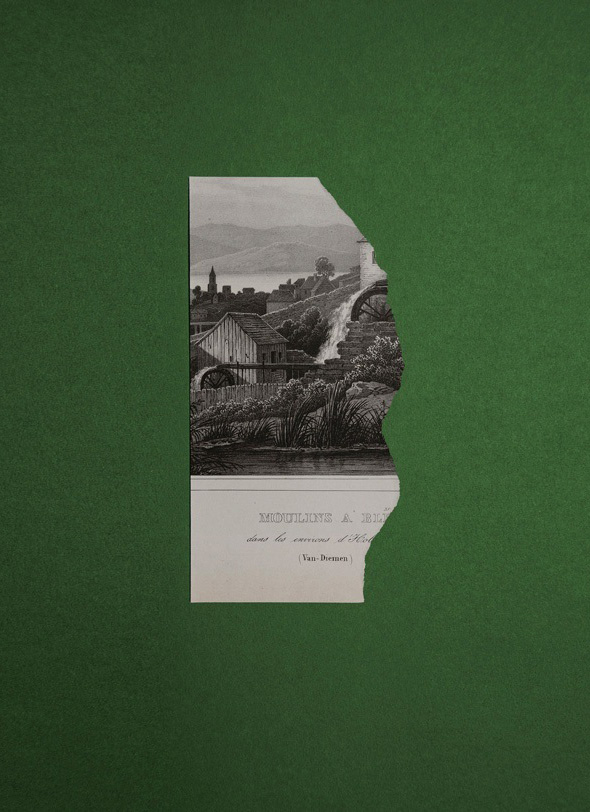 Note 5.1 – The Colours of Salamanca Place
APPLE LEAF GREEN
MOSS HOTEL GREEN
NOTE 4 – WELCOME TO MOSS
Our prime location is your springboard to the best of Hobart's rich culture, history, world-famous cuisine and the natural beauty of real Tasmania.
Find yourself in the sensory experiences of a textured and vibrant contemporary arts scene. Indulge in unique gourmet adventures borne of pure air, rich soil and pristine water and then retreat to the comforts of our tailored rooms for pure escapism and respite. Explore untamed wilderness and earliest colonial settlements from our central base.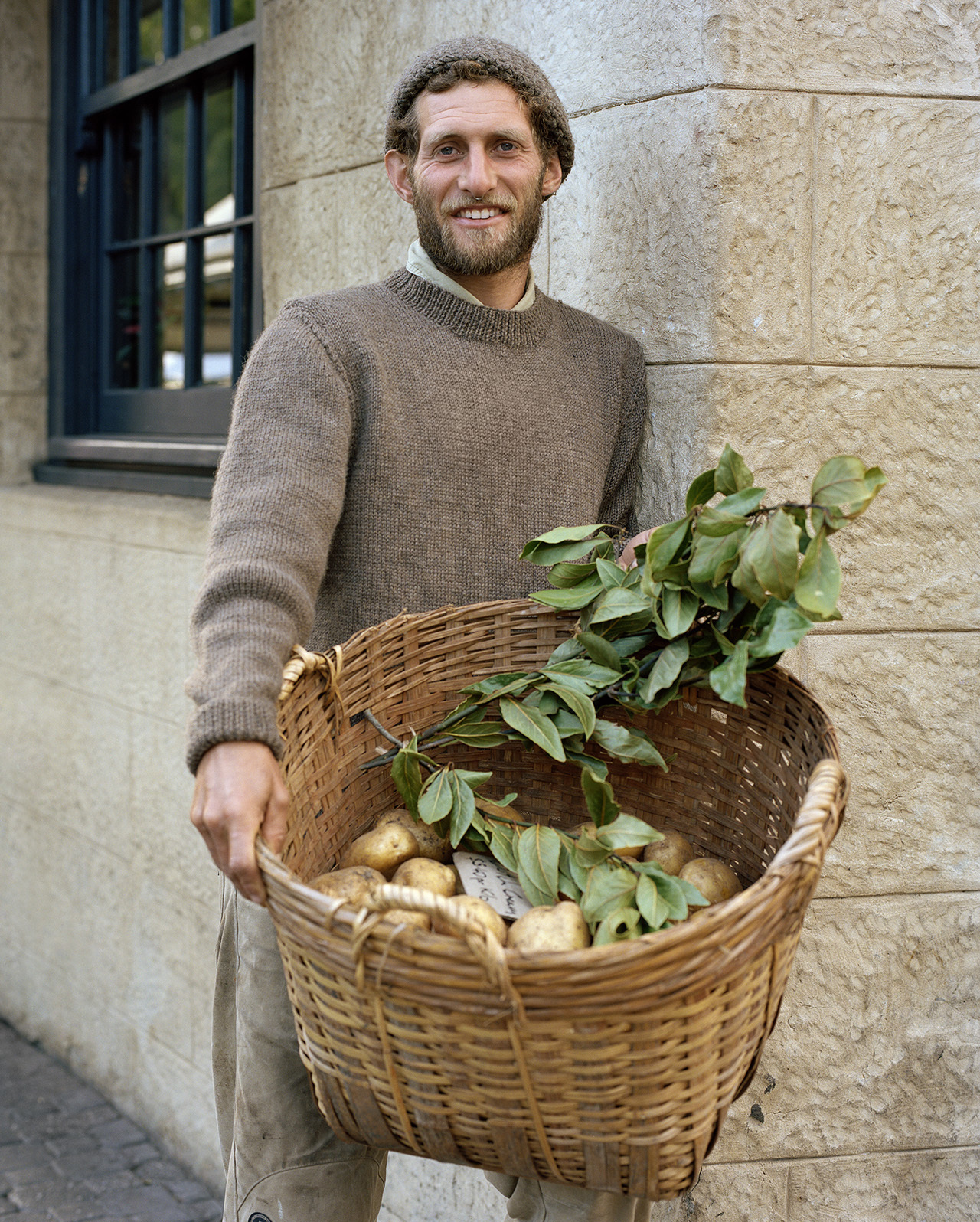 Note 5.1 – The Colours of Salamanca Place
APPLE LEAF GREEN
MOSS HOTEL GREEN
Note 6 – Lost & Found
Our hotel's location, tucked above the heart of vibrant Salamanca Place, is the ideal spring board to discover the real Hobart and Tasmania. From short jaunts into our pristine wilderness, meandering down side streets and back alleyways to finding the city's best culinary spots and hearing advice from locals about their favourite hidden treasures, let us share the spots we love in our neighbourhood.
Note 7.1 – The colours of Mt Field National Park
HEALTH GREEN
ALPINE MOSS GREEN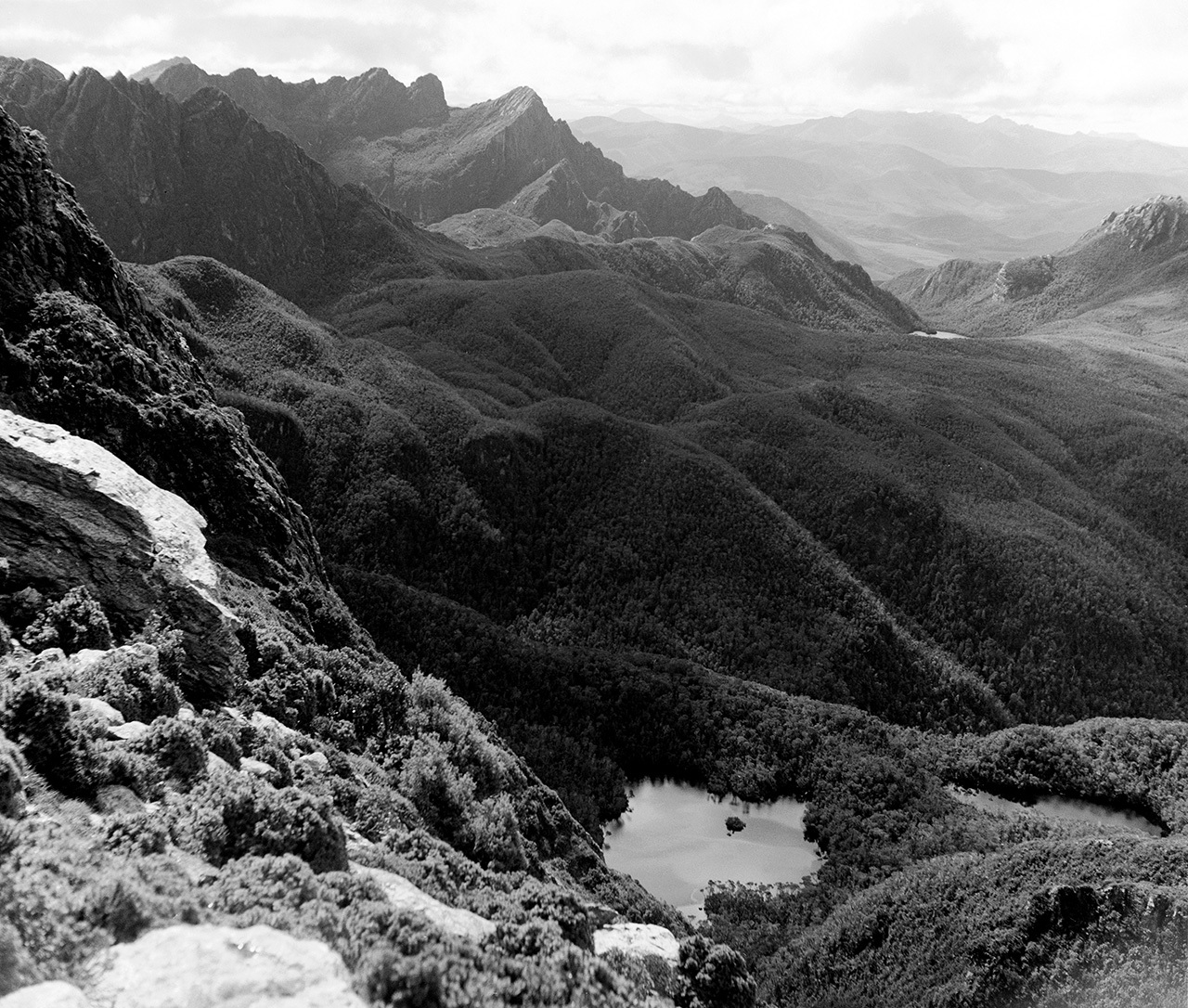 Note 7.1 – The colours of Mt Field National Park
HEALTH GREEN
ALPINE MOSS GREEN
Snow Green
Leticiaz Green
Our clear commitment to health & hygiene - this is our absolute priority.
Increased frequency of common area cleaning – especially lift and door exit touch buttons, stair balustrades and door handles.
Hand sanitiser available for our guests
Practising physical distancing of 1.5 metres between guests and team members,
Contactless payments; cards and electronic wallets only, no cash
We are committed to ensuring your guest experience at Moss Hotel is safer than ever before.
Snow Green
Leticiaz Green
Staying at Moss
Designed with an incredible attention to detail, every element of your experience has been highly considered
NOTE 8 - Bower Room
NOTE 10 - Bower Bathroom
Note 9 – Staying At Moss
Thoughtful touches bring nature or our heritage into your space with native greenery or original timbers and stone work. Be immersed and connected with locally procured mini bars and handmade furniture, cushions and throws. Your sanctuary can be a complete hide-away tucked within 25 or with a sun-drenched balcony overlooking Salamanca Square at 39. Moss has been created within mid 1800's warehouses originally meant for traders, stores and taverns, so each space is entirely unique.
SEE ROOMS
Note 8.1 – Colours from Moss Bower Rooms
RAINFOREST GREEN
MOSS VALE GREEN